My favorite search engine:
Misc Links:
Cars:
Baby Stuff:

Government Links:
Home Furnishings:

New Zealand Info: - I traveled through New Zealand on my way in and out of Antarctica






Pennsylvania: - In August of 2000, we traveled to Pennsylvania to visit the Gilberts, and to finally meet Sammy! While in Pennsylvania, we also spent one night in Gettysburg.




Pinball and Video Games:

Science: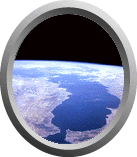 Space:

Travel:
Web searching:

Other MISC: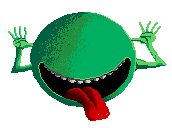 personal home page.
---
Last updated by Becky Schaffer on 09 May 2018