Working at SSEC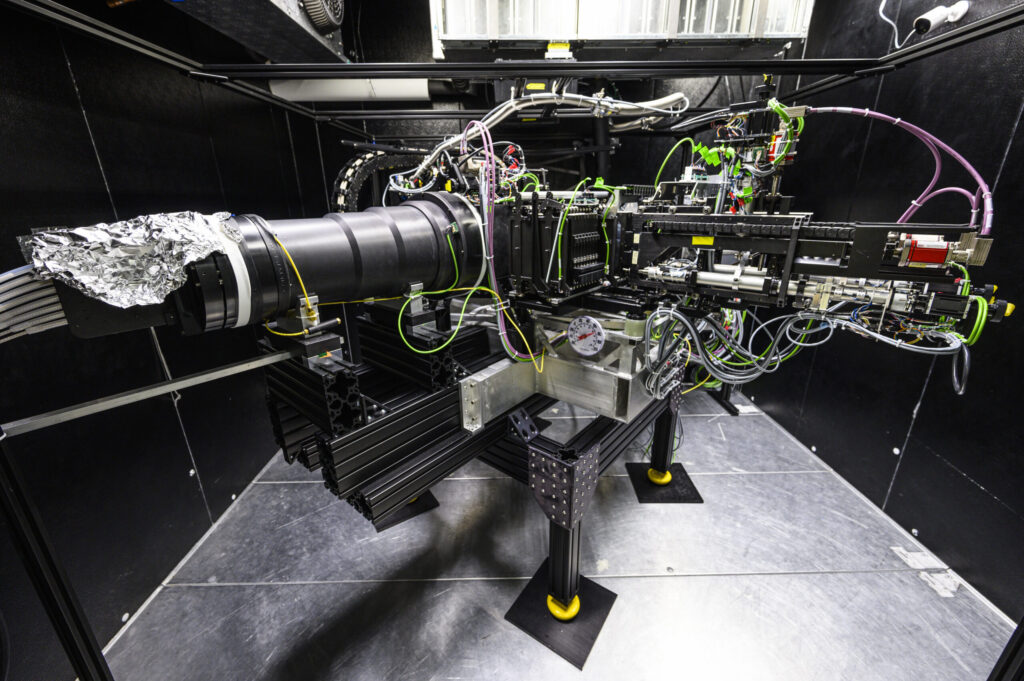 Come join us if you are passionate about solving real-world problems whether through coding to visualize environmental data in novel ways or calibrating an instrument to refine its atmospheric-sensing capabilities or leading cutting-edge research to study Earth's atmosphere.
We are a world leader in atmospheric research and instrument development that is firmly grounded in our role as the birthplace of satellite meteorology. And we are proud of our inventive, creative and collaborative staff.
We're always looking for talented individuals with expertise in:
weather and climate research,
satellite remote sensing,
data science and data visualization,
engineering and instrument development,
computer science and software development,
grants management and administration,
science communication and
education, outreach and training.
The University of Wisconsin–Madison is one of the largest employers in Dane County with a vibrant, international workforce made up of people who, like you, are committed to making our planet a better place.
If you're interested, let's talk. Together we can raise awareness, preparedness and resilience to changes in weather and climate.
Current Openings
Staff
Undergraduate Students
Internships
Hourly Positions
Graduate Students
Postdoctoral Positions