Two future UW–Madison students awarded Suomi Scholarship
Two high school seniors were awarded the Verner E. Suomi Scholarship for the 2022-2023 academic year at the University of Wisconsin–Madison in recognition of their academic excellence as well as service, mentorship and extracurricular activities. The scholarship is offered each year by the Cooperative Institute for Meteorological Satellite Studies.
Katharine (Maggie) Wells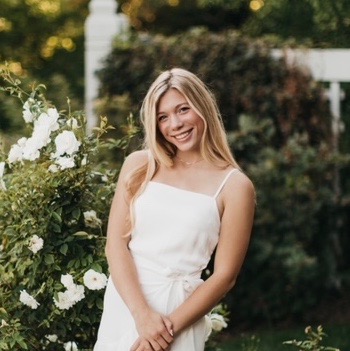 Katharine Wells from Saint Paul, Minnesota is passionate about physics and the environment. She aims to pursue these passions by studying civil and environmental engineering at the University of Wisconsin–Madison.
As an engineer, Wells hopes to contribute to sustainably designed and purposefully built city buildings and serve as a role model for other women in STEM. "As a female engineer, I hope to see a shift towards a more balanced workplace because civil engineering has typically been a male-dominated field," says Wells. She hopes to break the barrier and gain recognition as a leader in the industry while inspiring young women in engineering.
Wells prepared for the rigors of college, in and out of the classroom, by excelling in advanced placement courses and participating in her school's math team, Knowledge Bowl and varsity volleyball. She volunteered in high school leadership roles and served as a mentor to younger students.
Lily Thatcher
Lily Thatcher from Eau Claire, Wisconsin has always been fascinated by the world around her. Science proved to be a natural way to explore this interest and it is why she chose to study chemistry at UW–Madison.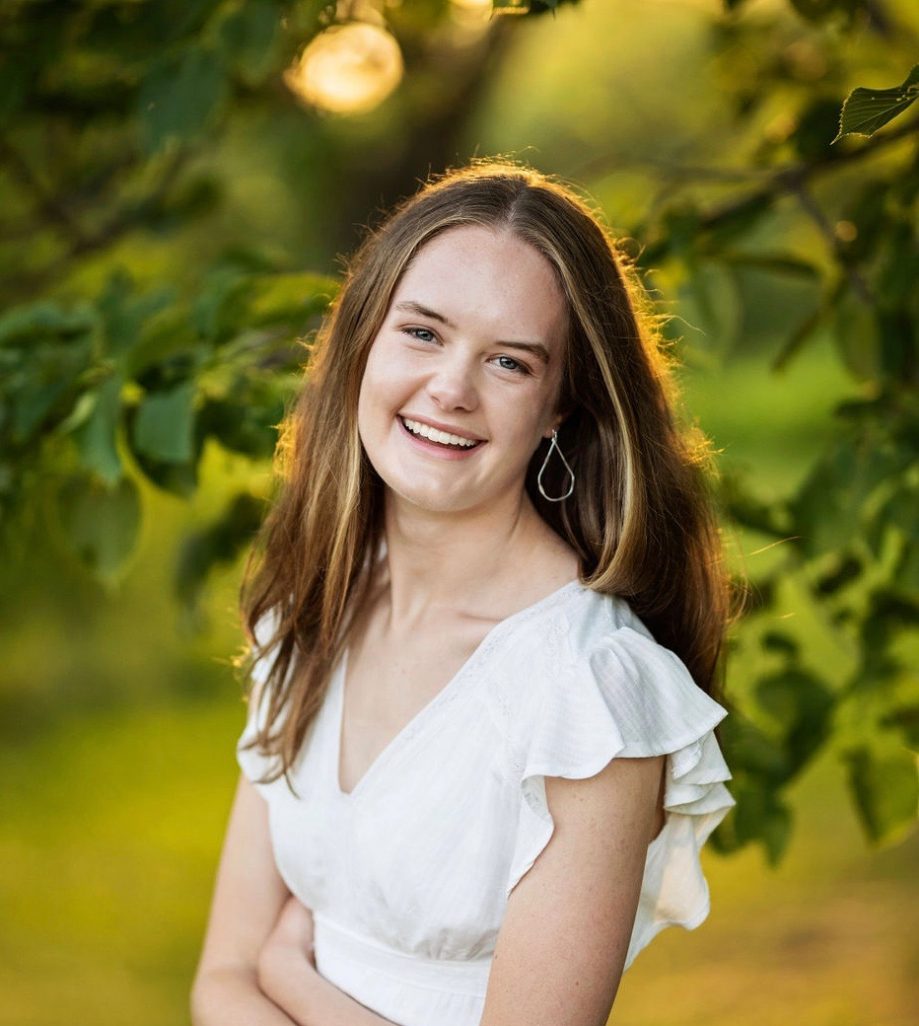 "A degree in chemistry will allow me both the knowledge and flexibility to pursue my goals," says Thatcher. Those goals include using her degree to make an impact on the environment by creating more sustainable products and to help transition away from non-renewable energy. "I want to be part of our energy transition by improving options for renewable energy," says Thatcher.
Each step in Thatcher's high school career set her on a path to studying science, from taking AP courses to becoming a member of her school's environmental club. Thatcher's contributions have not gone unnoticed: she received the Gregor Mendel Award for Excellence in the biological sciences and has been recognized for her academic performance by her high school science teachers.
Thatcher rounded out her high school years by participating in extracurricular activities like Key Club and Link Crew where she learned leadership skills and mentored incoming freshman.
The $2,000 Suomi Scholarship, named after the "father of satellite meteorology," supports a new generation of earth and physical scientists at the start of their undergraduate careers. Suomi was passionate about teaching undergraduate students, and the recipients of this award share his passion for science.